Home Owners
From Housing Developments, apartment complexes, new build homes or traditional tenements with the Kai team you are in safe hands!
We take care of everything from emptying the communal bins to full building refurbishments and everything in between.
We fully understand that delaying repairs cause homeowners to feel unheard and abandoned, these feelings can take a toll on residents and cause them unwanted and unnecessary distress. Kai prevents this by working side by side with our owners. Once appointed our first order of business is to establish a residents committee where we can collaboratively discuss issues of shared concern, this allows us to make swift decisions without delay.
Kai believes this structure to have many benefits, some of which include, an increase in overall client satisfaction, a speedier and better decision-making process as well as improved communication.
Some of the services we provide are:
• Concierge & Security
• Communal Cleaning
• Communal Lighting
• Repairs & Maintenance
• 24 Hour Emergency Assistance
However, Kai continuously endeavours to go above and beyond in their call of duties, we aim to establish relationships with local councillors and MPs in a bid to review council tax bandings, receive regeneration grants and to heighten overall community awareness.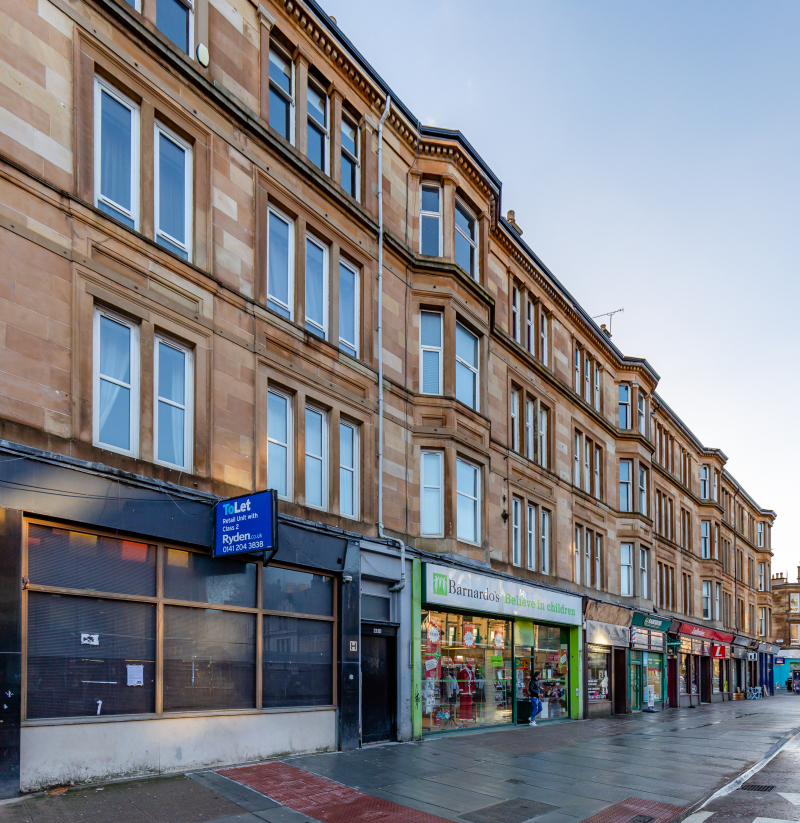 Change Factor
Fortunately, it is fairly easy to appoint a new factor by simply following the steps below:
1. Get in touch to arrange an on-site inspection where we will provide you with information literature to share with your neighbours
2. We will study your Deed of Conditions and offer advice on how to easily facilitate the change. The process is usually straightforward and will involve a meeting with co-owners to vote. We are happy to assist with communication and locating non-residents and landlords.
3. Once the vote has taken place, you simply inform us of the outcome along with evidence of the decision reached. We can even supply you with a letter template to send to your current factor to confirm their termination.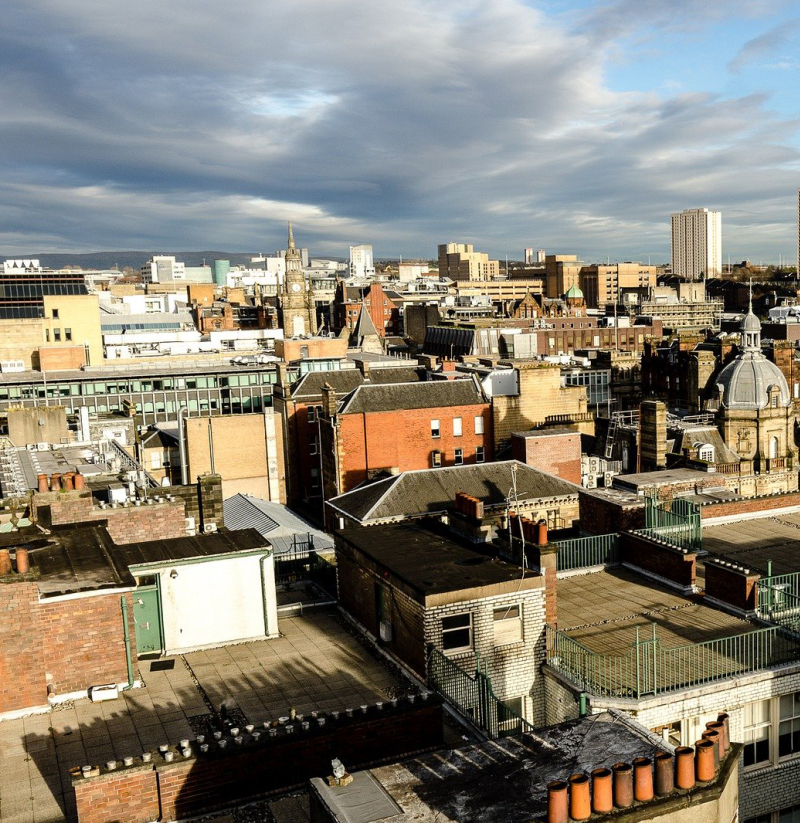 24 HR EMERGENCY ASSISTANCE
Got an Emergency?
No problem. Kai has all the necessary arrangements in place with emergency contractors to ensure that your property is protected 24/7.
Please note: the emergency contact number is strictly for the use of emergencies occurring out of office hours 9am to 5pm Monday to Friday.
Glasgow
Ts&Cs
• For existing customers only, tenants should report directly to Landlord or Agent.
• It is the sole responsibility of the homeowner to provide accurate information when reporting emergencies to the contractor including telephone, address and arranging access.
• Attending contractors may ask for a copy of the last bill as proof of ownership.
• The contractor will take action to secure or temporarily repair the defect found and report to our office the next working day.
• Homeowners will be solely liable for all costs incurred for repairs found to be private in nature or a non-emergency.
• Calling out a contractor out of normal working hours will incur higher than normal hourly charges. Homeowners should only utilise this service where absolutely necessary.
WRITTEN STATEMENT OF SERVICES
Our Written Statement of Services are provided to all homeowners that are our clients. If you would like to request another copy, please contact us at enquiries@kaips.co.uk